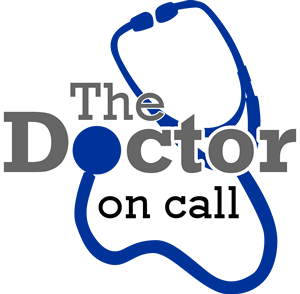 The Doctor on Call
DON'T SPEND YOUR QUALITY TIME IN THE WAITING ROOM. The Doctor on Call turns the dream of getting quality healthcare from the comfort of your own home into a reality. Your family receives a complete set of health and wellness services, including 24/7 phone & video communication with U.S.-based, licensed physicians, all without costly co-pays.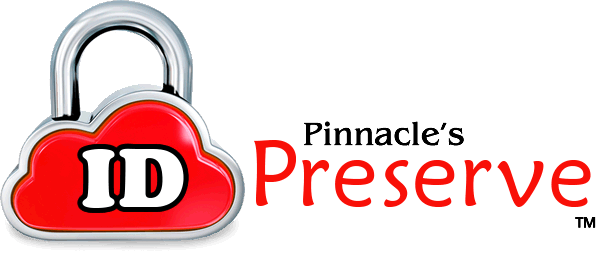 ID Preserve
STAY ONE STEP AHEAD OF ID THEFT. ID Preserve monitors thousands of databases and millions of records, constantly scanning for potentially fraudulent activity to keep you safe from financial harm. Your subscription also provides account activity alerts on high-risk transactions, $1 million insurance protection coverage, a lost wallet service, and much more.

Premier Savings Network
INSTANT SAVINGS IN YOUR NEIGHBORHOOD AND ACROSS THE COUNTRY. Put more pleasant surprises in your life with the ultimate source for discounts on your everyday needs. Your membership provides regular offers up to 20% off at local and national retailers, $25 worth of real manufacturer and restaurant coupons mailed to you each week, and discount gift cards from thousands of retailers.